Green your school canteen – reduce your food waste, swap out single use plastics, provide healthy food options.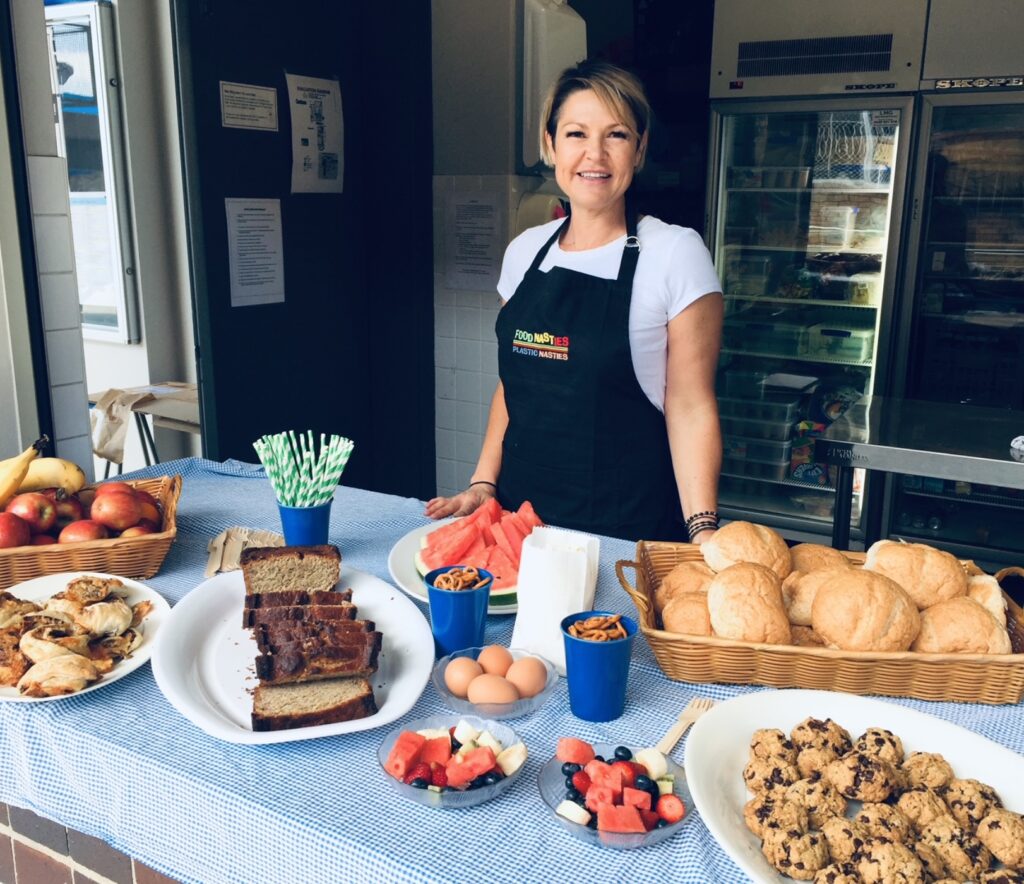 School canteens are a great platform for showcasing school sustainability. They provide opportunities for students to make good choices about healthy food and purchasing and it can serve as a model for the broader school community. 

There are many opportunities to reduce waste and improve the overall sustainability of your canteen. These ideas were explored in our recent webinar, click here to watch our speakers share their practical ideas and solutions.