Environmental educator networks
Regional and local sustainability education networks are available across NSW to support your professional practice.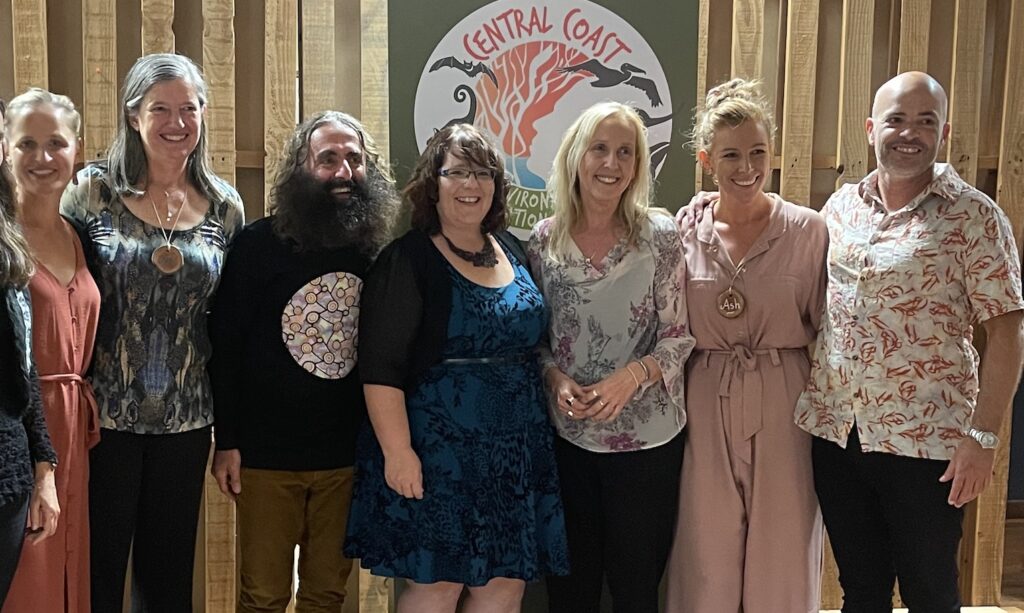 Networks are a great space to connect with other environmental educators, find new resources and improve your professional practice. 
Environmental education networks are located across all different regions of NSW. Networks may be coordinated by local government educators, Environmental and Zoo Education Centres or even volunteer community educators. Networks can have different goals – some will be focussing specifically on school education while others might have a more broad regional focus. School focussed networks tend to meet once a term, and may have a specific sustainability issue focus and even a guest speaker. Community networks may be online, with an occasional face-to-face meeting. 
Look for a network in your local area – if you are keen to start one up, get in touch!