Equip yourself with the knowledge and tools to empower future generations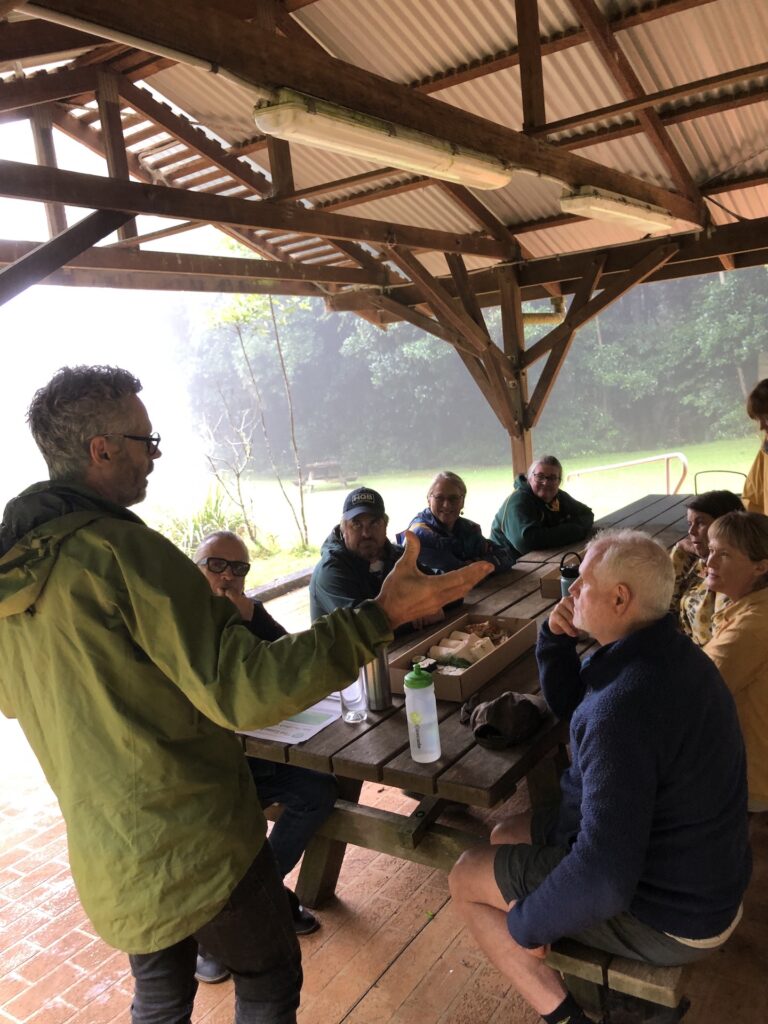 Greening your school canteen 
Wednesday 14 June 2023, 4.30 – 5.45 pm
Join us for an engaging discussion about strategies to reduce waste and single use plastic use in your school canteen.
Sherene LaGasse, Foodnasties & Plasticnasties
Gaye Dufty, Aldavilla Primary School
Speakers will share their practical experiences and actionable ideas, exploring reusable and sustainable options to replace single use plastic and reduce waste in your school canteen.
The webinar is open to teachers, school administration staff, school canteen managers, P&C members and volunteers – any member of the school community that makes your school canteen happen.
Register now for this free program. Zoom details provided on registration.
This program is provided free to educators and school communities with thanks to our project partners Midwaste.
AAEE Biennial Conference 2023, Listen Learn Transform
25-27 September, Wollongong
Join educators from across Australia at the 22nd Australian Association for Environmental Education (AAEE) Biennial Conference and 5th Research Symposium, being hosted at University of Wollongong.
This conference will bring celebration, revitalisation, hope and empowerment to our environmental education sector. It will tackle questions on how we can be stronger together, look after each other and continue to accelerate environmental and cultural regeneration.

Click here to register, AAEE NSW members can access special member rates.
2020 Sustainable Schools NSW Online Conference
Resources from the 2020 Online Conference are available here.
Support for environmental and sustainability professional learning can be found via: