Explore how your entire school culture influences school sustainability.
Be inspired by our award winners and schools taking action for sustainability.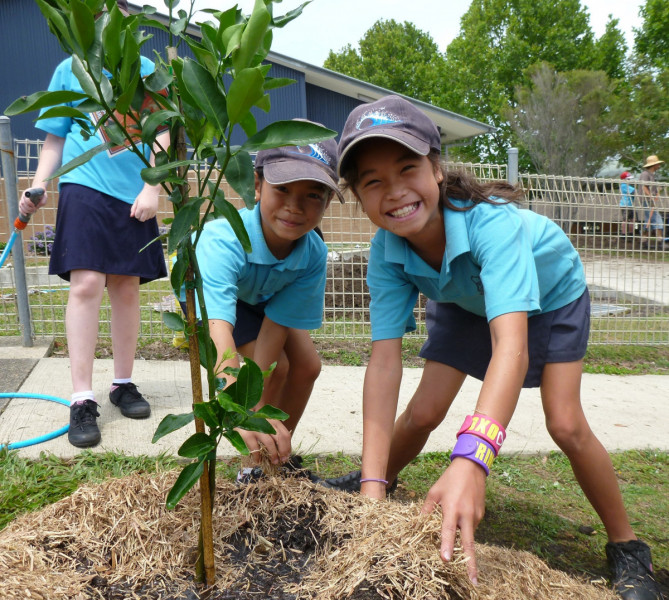 Be inspired by school sustainability stories! Return and Earn programs, whole school approaches and more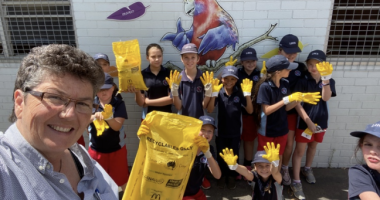 Empower student leadership, teamwork and positive action through environment clubs.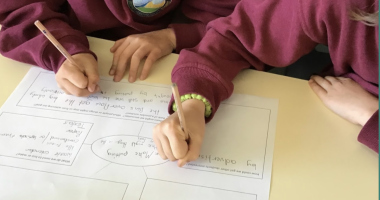 Create your School Environment Management Plan to set sustainability goals, monitor and celebrate achievements.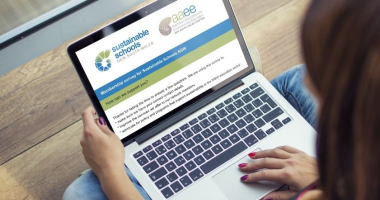 Learn about existing sustainability frameworks and support for Public, Catholic and Independent schools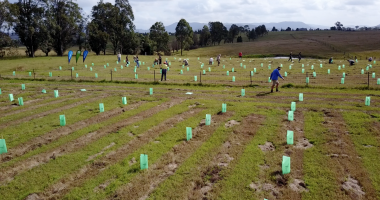 Search our 2023 term calendar for environment events to celebrate with your school community
Our newsletter is packed with great resources, events and tips to help teachers, parents and students find out more about sustainability