Take your learning outside, explore excursions across NSW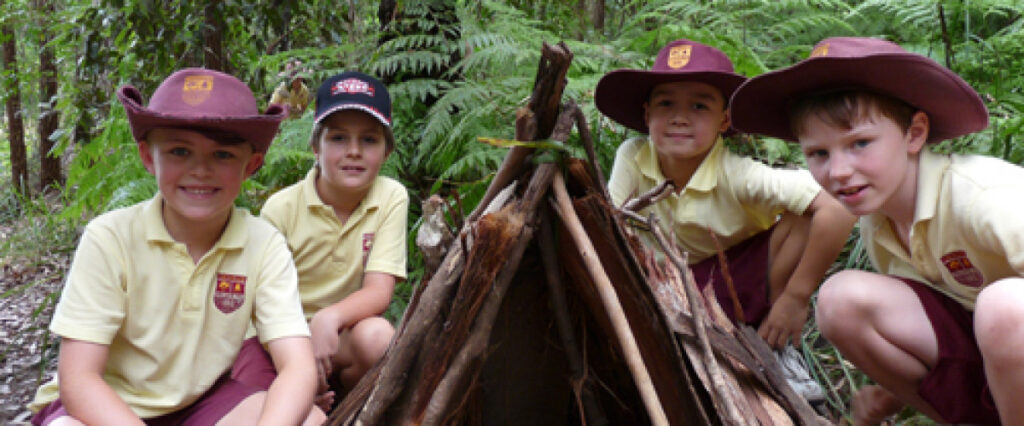 There are many fantastic places around NSW that provide learning experiences for school children and specifically focus on the environment or sustainability.
Here is a list of possible excursions to explore. They are listed by geographical area with a suggested focus (e.g. energy, water, waste). Find other destinations and providers via our sustainability education directory Sustainability Connect.
The destination is only one aspect of excursion planning. The following questions may help in your planning:
Is the excursion of educational value, and where is it sequenced in your program?
Does it meet the needs of the school and students?
Does it comply with your system or school policy for excursions? (e.g. Department of Education and Communities excursion policy)
Have you conducted a risk assessment (or is there one provided by the venue)?
Have you developed a risk management plan?
Are there pre- or post-excursion activities you could include as part of the learning experience?
Can the excursion experience or information gathered be used as the basis of an assessment task?
What literacy, numeracy and other learning across the curriculum can be included?
School Excursions by Region