Sustainability Action Process​
Explore this project learning based approach to teaching sustainability, with units designed for primary and secondary students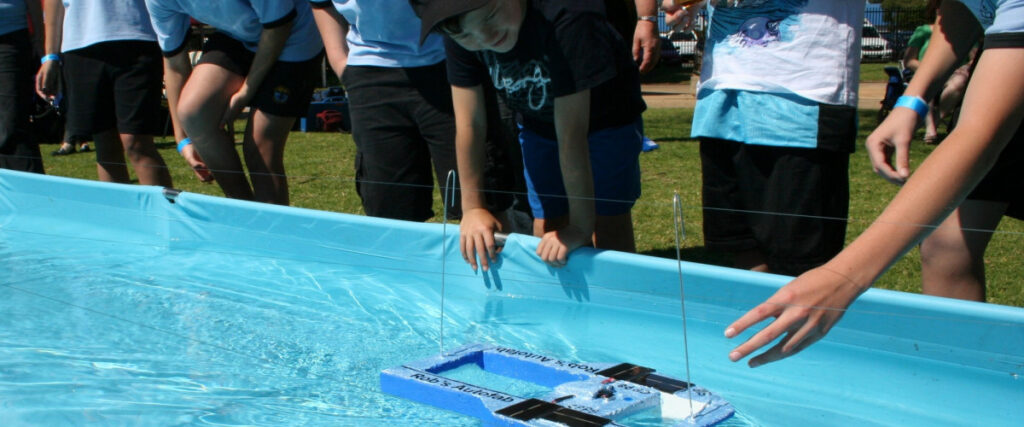 The Sustainability Action Process is a project based learning approach to teaching sustainability, that integrates with the NSW Syllabus and Australian Curriculum and is structured for student group tasks.
Learning for sustainability seeks to enable and empower students to make decisions and take actions that contribute to creating a sustainable society and ecosystem. Project based learning allows student to develop knowledge and understanding from multiple subjects and helps them apply this in the context of their school, classroom or local environment.
The Sustainability Action Process (SAP) provides this and is a preferred pedagogical approach for teaching sustainability as well as an essential set of knowledge and skills for students to learn.
It is a guiding process that takes students from investigating a sustainability issue, to developing and implementing a solution. When SAP is applied as a systematic approach to issues and needs, it can be modelled and reapplied to new problems with increasing levels of sophistication and complexity by students.
SAP has five steps:
Making a case for change
Developing the scope
Defining the proposal
Implementing
Evaluating and reflecting
Sustainable Action Process resources
These resources are designed for an extended investigation 4 to 10 weeks. It is important to set the context for the students and discuss any resources students may be able to access to implement their projects before commencing. Additional advice is available on the Environmental and Zoo Education Centres' website .
Climate Change preparedness (under revision)