Find your community and connect with environmental educators and professionals that can support you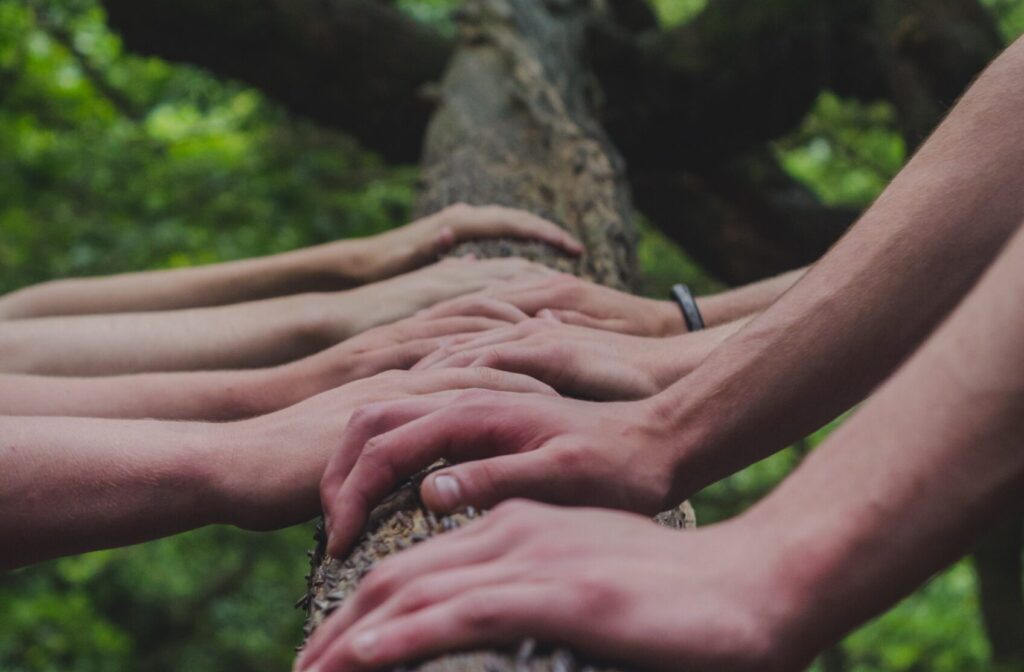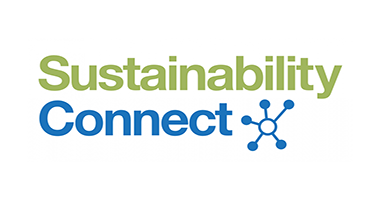 Search Sustainability Connect for people and businesses that can support your school sustainability goals. Join our alliance of sustainability education providers.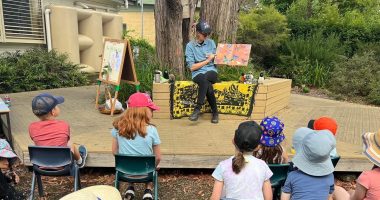 Subscribe to our community and receive our quarterly e-newsletter, a wrap up of all things sustainability education.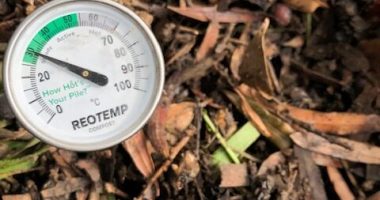 We are conducting research about how schools in NSW are addressing their organic waste challenges. Share your story here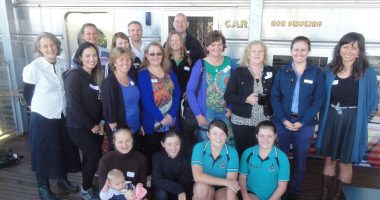 Find a local or regional network in your area. Connect with other educators, sharing resources and supporting professional practice.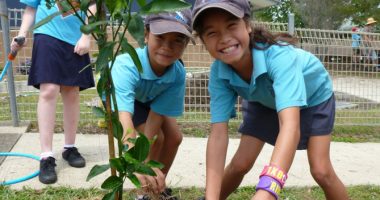 Explore grants, competitions and funding opportunities available for school sustainability initiatives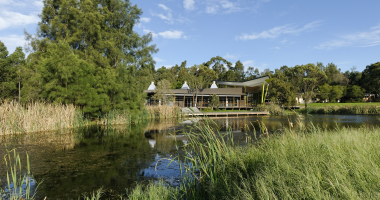 We partner with Environmental and Zoo Education Centres across NSW that provide dynamic sustainability education programs unique to their location.
Our newsletter is packed with great resources, events and tips to help teachers, parents and students find out more about sustainability