We are developing a deeper understanding of how schools in NSW are becoming more sustainable. Share your story with us.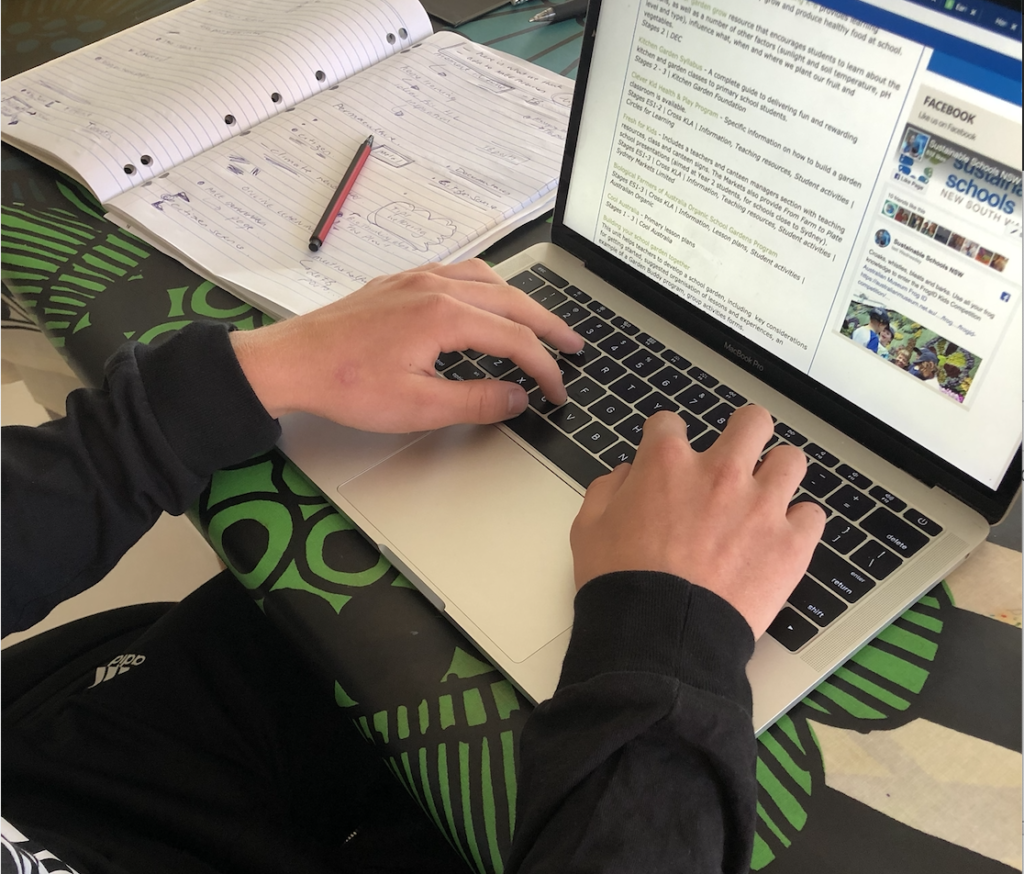 Schools addressing organic waste challenges
We are currently conducting research to understanding the systems, challenges and opportunities for organic waste reduction and management in NSW schools. We are interested in the 'big and small picture' – success stories you have had reducing your food waste, a kitchen garden that is thriving thanks to your worms or details about a composting system you set up that didn't work so well. Share your reflections and ideas about how you would like to address organic waste challenges at your school in the future.
NSW schools can take our online survey, open now until October 2023. 
Are you an environmental educator working with schools to understand and address their waste challenges? If you would like to share your experiences and reflections, please get in contact with the Sustainable Schools NSW team.