Explore different funding opportunities, grants and competitions that can support your sustainability projects and goals.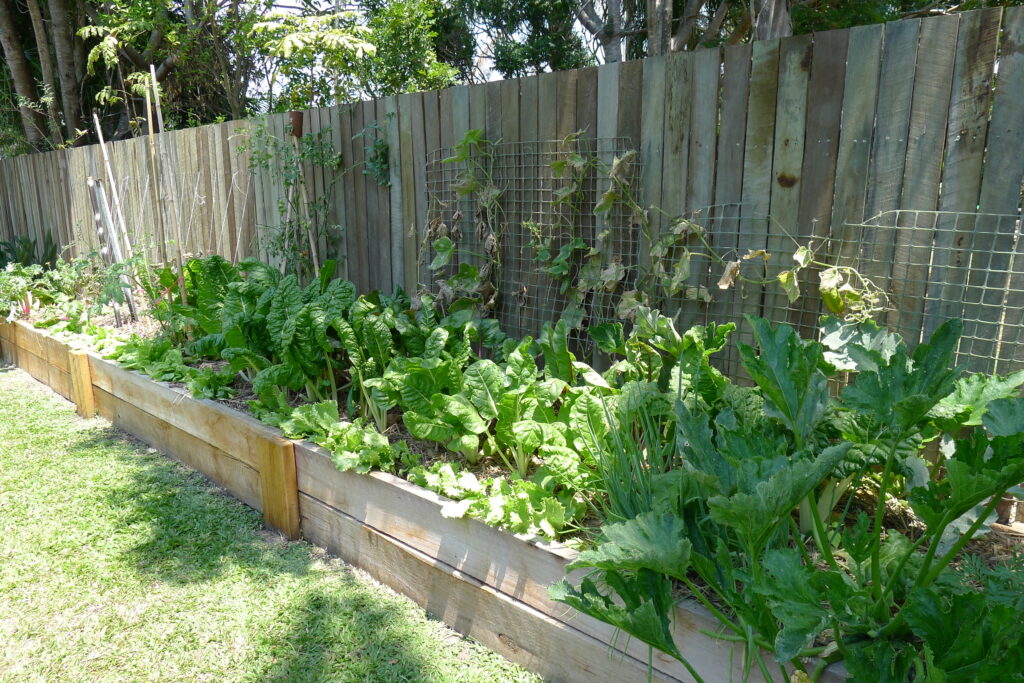 Our newsletter is the most up-to-date source of grants and competitions currently open for NSW school communities. Click here for our most recent newsletter. 
NSW Department of Education Sustainable Schools Grants
Current round closed. NSW public schools and preschools can apply for funding of up to $15,000, to deliver hands-on, sustainability-focused projects that link to the NSW curriculum. Delivered through the DoE School Infrastructure NSW, the grants are part of a four-year, $10 million dollar program that gives schools the opportunity to develop innovative hands-on projects that help students learn about environmentally sustainable practices and take real steps to enhance the sustainability of their school environment. Round 5 is 27 February – 30 March 2023. Find out more
Looking for some ideas to plan a quality sustainability education program. Sustainable Schools NSW recommends adopting a whole-school approach to sustainability: Update your school environment management plan, provide professional development opportunities for teachers, and support student leadership.
Junior Landcare Grants 
Grants are available for projects that inspire kids from across the country to get hands-on with projects that focus on sustainable food production, improving waste management practices or enhancing native habitats. Find out more
Local Council Grants
Local councils often provide grants to schools in their area for specific projects, so don't forget to check what is available from your council.
If you are not sure of your local council area you can do a local council search. You can also find out if your Council runs a local schools sustainability network. 
Schools Plus
Schools Plus is a national charity that raises funding for schools in disadvantaged communities. Schools eligible for support through Schools Plus have an ICSEA value below 1000. Funding is available through the Smart Giving Projects for a strategic project that will have a transformational impact on students. 
Science Week School Grants
Australian Science Teachers Association (ASTA), with funding assistance from the Australian Government, provides grants for school-initiated National Science Week activities. National Science Week School Grants rants are designed to support teachers and schools deliver engaging STEM events and activities that align with the National Science Week vision
Competitions and Awards are a great way to encourage students to get involved and. to celebrate their achievements. 
Our newsletter is the most up-to-date source of competitions and awards open for NSW schools. Click here for our most recent newsletter. 
Some annual competitions are listed below
Some useful resources to help you write your grant applications