Become part of the sustainability education alliance, join our online directory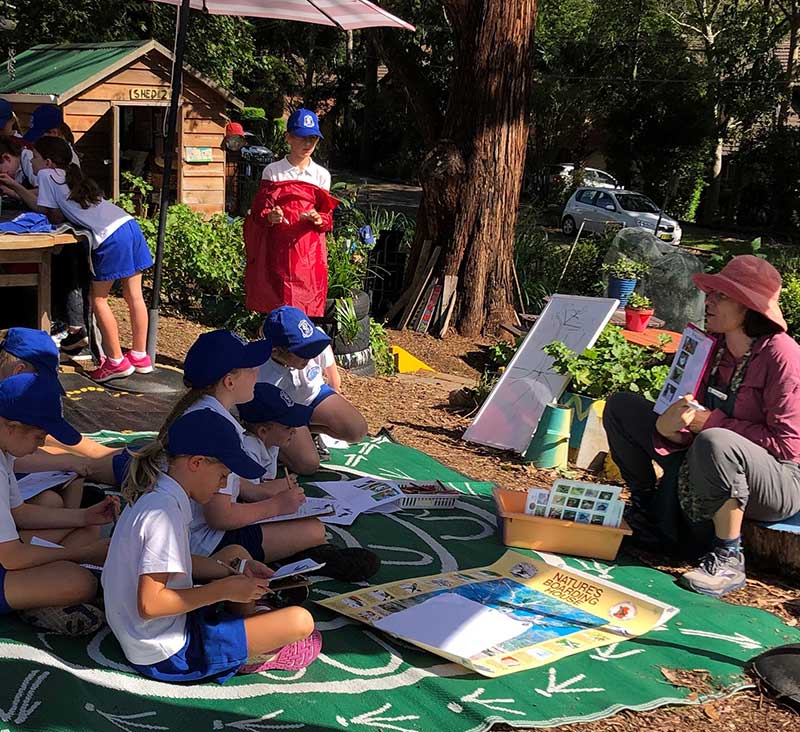 Teachers – are you looking for help to start your school sustainability project? 
Educators – do you have a fantastic program that you want to share with teachers and students? 
Sustainability Connect, our online sustainability education directory is connecting local and regional businesses to school communities across NSW. Find people that can that can deliver environmental incursions and virtual excursions, assist with permaculture, kitchen gardens, recycling, literature and more! To find the support you need, search by sustainability issue, service, product or your location. We are building an alliance of sustainability educators, to strengthen our ability to support schools and communities to live sustainably.
Promote your services
Teachers and school staff are searching for support to achieve their sustainability education outcomes, and we want them to find you! If you are a business that supports school sustainability education, come join our community!
Refer a Business
Do you know a business or person whose service or product has helped your school's sustainability journey and think it should be listed? Add their name to our nominations list and we will reach out and connect them with the community!