Online resources to support teaching and learning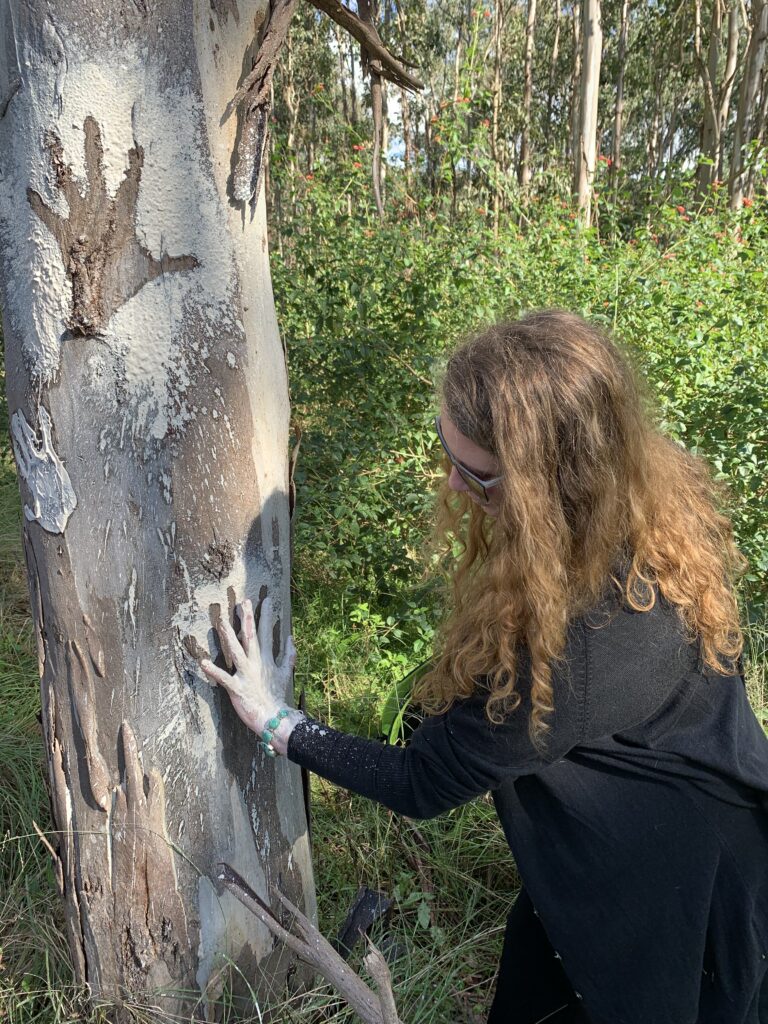 Aboriginal and Torres Strait Islander Histories and Cultures is one of the three cross-curricula priorities in the Australian Curriculum. It is designed for all students to engage in reconciliation, respect and recognition of the world's oldest continuous living cultures. The conceptual framework for learning comprises the underlying elements of Identity and Living Communities and the key concepts of Country/Place, Culture and People. 
Here you will find teaching resources to support teaching and learning about this cross curricula priority, with particular focus on understanding connection to Country.
Please contact us if you have other useful resources or suggestions to improve this page.