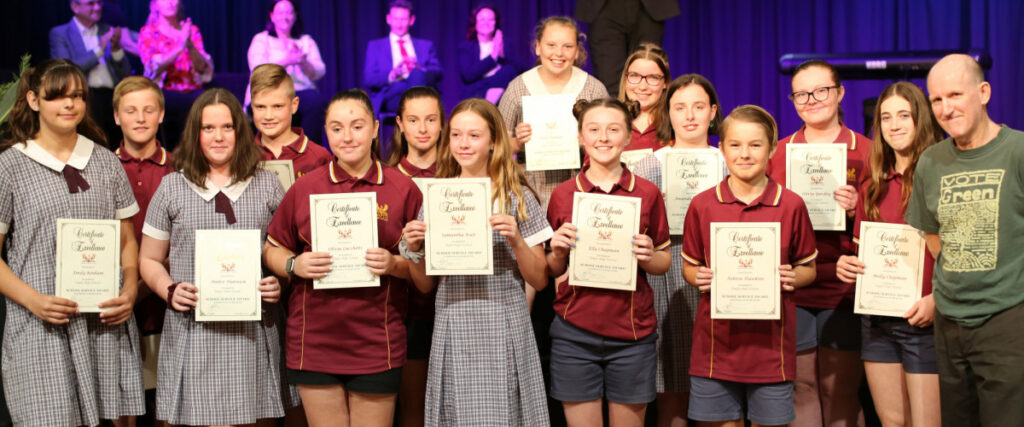 Established in 1958, Dapto High School has long been a key part of the Illawarra community. Nestled at the base of the Illawarra Escarpment, and located just a few kilometres from beautiful Lake Illawarra, there is no shortage of natural inspiration for the 1,000 students and 100 staff who call it their school home.
Over the years, the school has had to constantly adapt & change to meet the needs of their community and surroundings. Their school motto, Inspire. Explore. Create has fueled this holistic commitment from the leadership of Principal Andrew FitzSimons all the way through to staff and students. They were one of the first schools to join Sustainable Schools NSW and have been a member school since the program's inception over fifteen years ago.
Dapto High School have gone on to be a great example of how sustainability can be embedded in all facets of school life, and they have used Return and Earn to raise significant funds for their school – $6000 and counting!
Read the full PDF case study to find out how Dapto have made their Return and Earn program such a success and to find out what's next for this great school.